17 / Dec / 2020
Castle Snow Report-Dec 16, 2020
<br />
TODAY'S REPORT<br />
<br />
Good morning from Castle Mountain Resort. It is Thursday, December 17th, and here is your daily snow report.<br />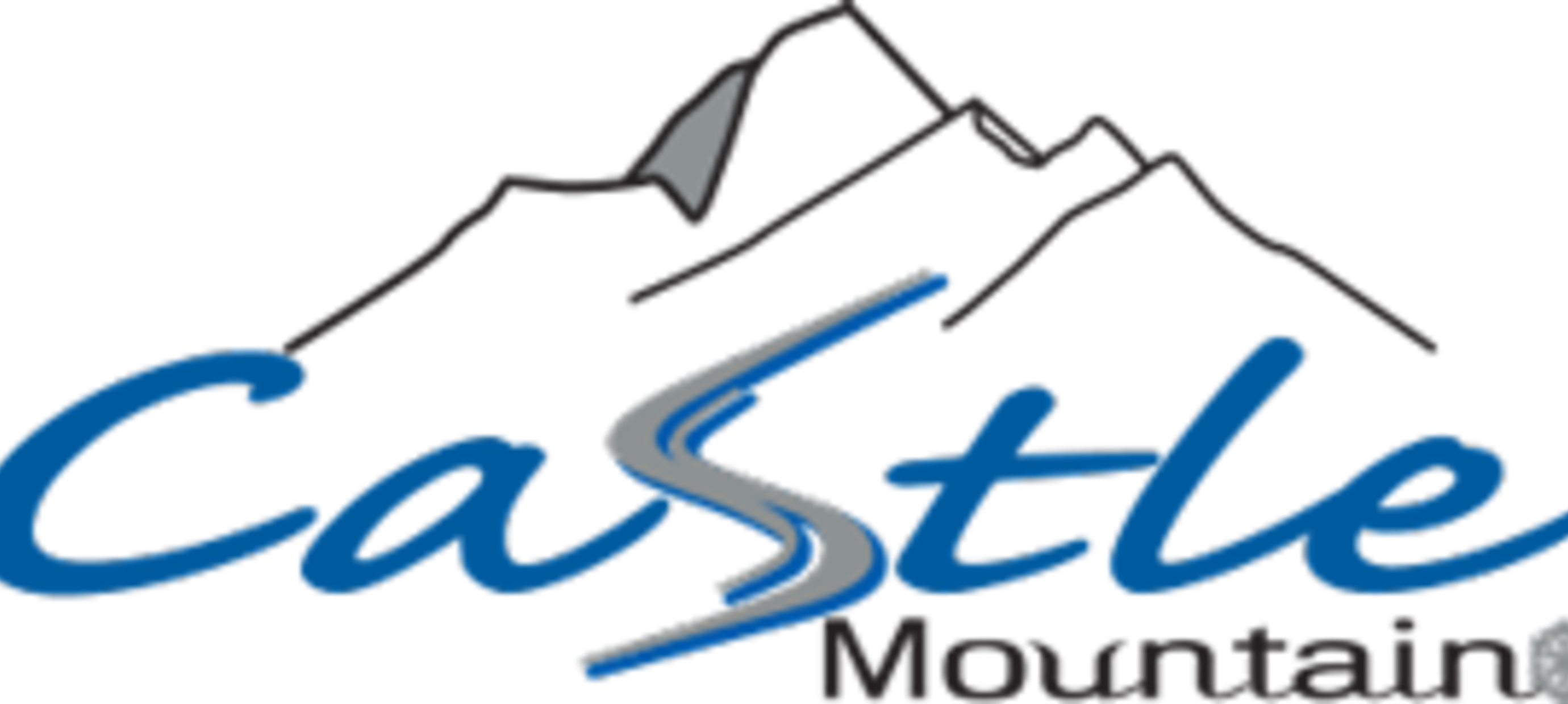 TODAY'S REPORT
Good morning from Castle Mountain Resort. It is Thursday, December 17th, and here is your daily snow report.
Things continue to improve on the slopes with an additional few cm's of snowfall recorded in the last 12 hours. With that in mind new terrain continues to open, including Drifter, which can be accessed from Red (Tamarack) chair.
We have light flurries expected today again as weather will be a mix of sun and cloud. Winds will be moderate to strong today, coming out of the SW at 40km/h gusting to 60, which is expected to increase to 60 gusting 80 as the morning develops. Mid-mountain high will be -2 today.
We're expecting all major lifts to be in operation today with 68/95 runs open - including our cat skiing area for backcountry touring. Early season rates are in effect on all full mountain tickets as a result of early season conditions being present on the main mountain. Sundance (Blue) Chair and Tamarack (Red) Chair should be accessed by only those who are considered advanced skiers/riders. There is great coverage on runs accessed by both Huckleberry Chair and Green Chair where regular rates apply.