Arcade Belts - Elevate Your Style and Sustainability
---
In a world where fashion meets functionality, Arcade Belts have emerged as a game-changer. These innovative accessories not only offer exceptional comfort and durability but also prioritize sustainability. With their cutting-edge Repreve fabric, Arcade Belts have successfully combined style and environmental consciousness. So, join us as we dive into the world of Arcade Belts, exploring their function, sustainability, and the wonders of Repreve fabric.
Elevate Your Style and Sustainability with Arcade Belts



Function Meets Adventure:
Arcade Belts are the epitome of functionality, offering a level of comfort and versatility that traditional belts simply cannot match. Whether you're a passionate outdoor enthusiast or a fashion-conscious individual seeking everyday convenience, these belts have got you covered.

Arcade Belts are designed with performance in mind, featuring a stretchy and flexible design that adapts to your movements. Gone are the days of feeling restricted or uncomfortable around the waistline. With their innovative design, Arcade Belts provide the perfect balance between a secure fit and optimal freedom of movement.

Additionally, Arcade Belts incorporate a low-profile buckle that lies flat against your waist, eliminating any unnecessary bulk or discomfort. This sleek design ensures a snug fit without causing irritation, making them ideal for long hikes, intense workouts, or even just daily wear.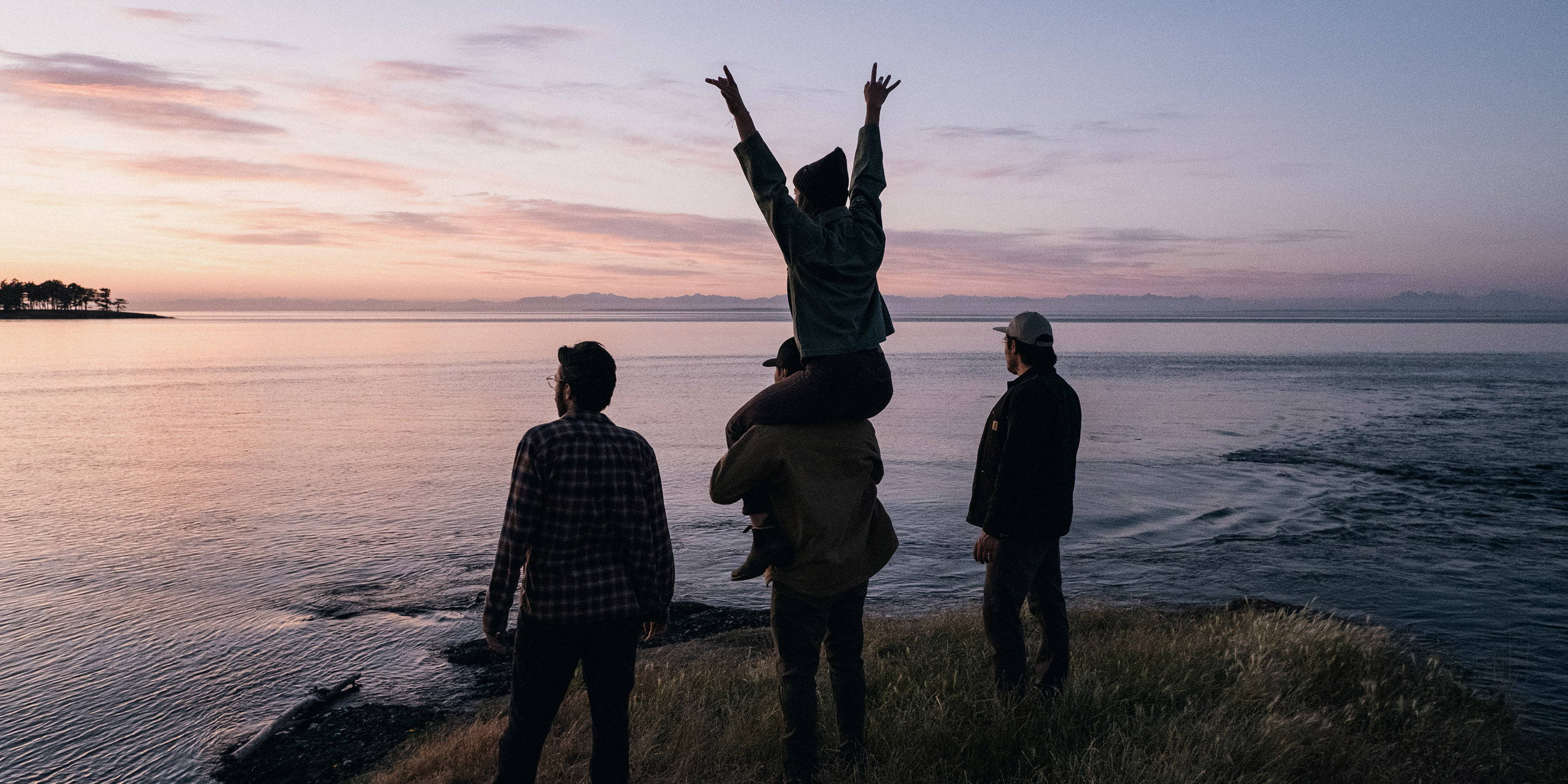 Sustainability - A Commitment to the Planet:
Arcade Belts not only excel in functionality but also take a firm stand on sustainability. The brand understands the importance of reducing our environmental footprint and has made conscious choices to incorporate eco-friendly materials into their products.

At the heart of Arcade Belts' sustainability efforts lies their Repreve fabric. Repreve is a cutting-edge, high-performance fiber made from recycled materials, primarily post-consumer plastic bottles. By utilizing Repreve, Arcade Belts actively contribute to reducing waste and promoting a circular economy.

Repreve fabric not only embodies environmental stewardship but also offers exceptional durability and comfort. This innovative material ensures that Arcade Belts are built to last, reducing the need for frequent replacements and further minimizing waste generation. By choosing Arcade Belts, you can make a fashion statement while contributing to a greener future.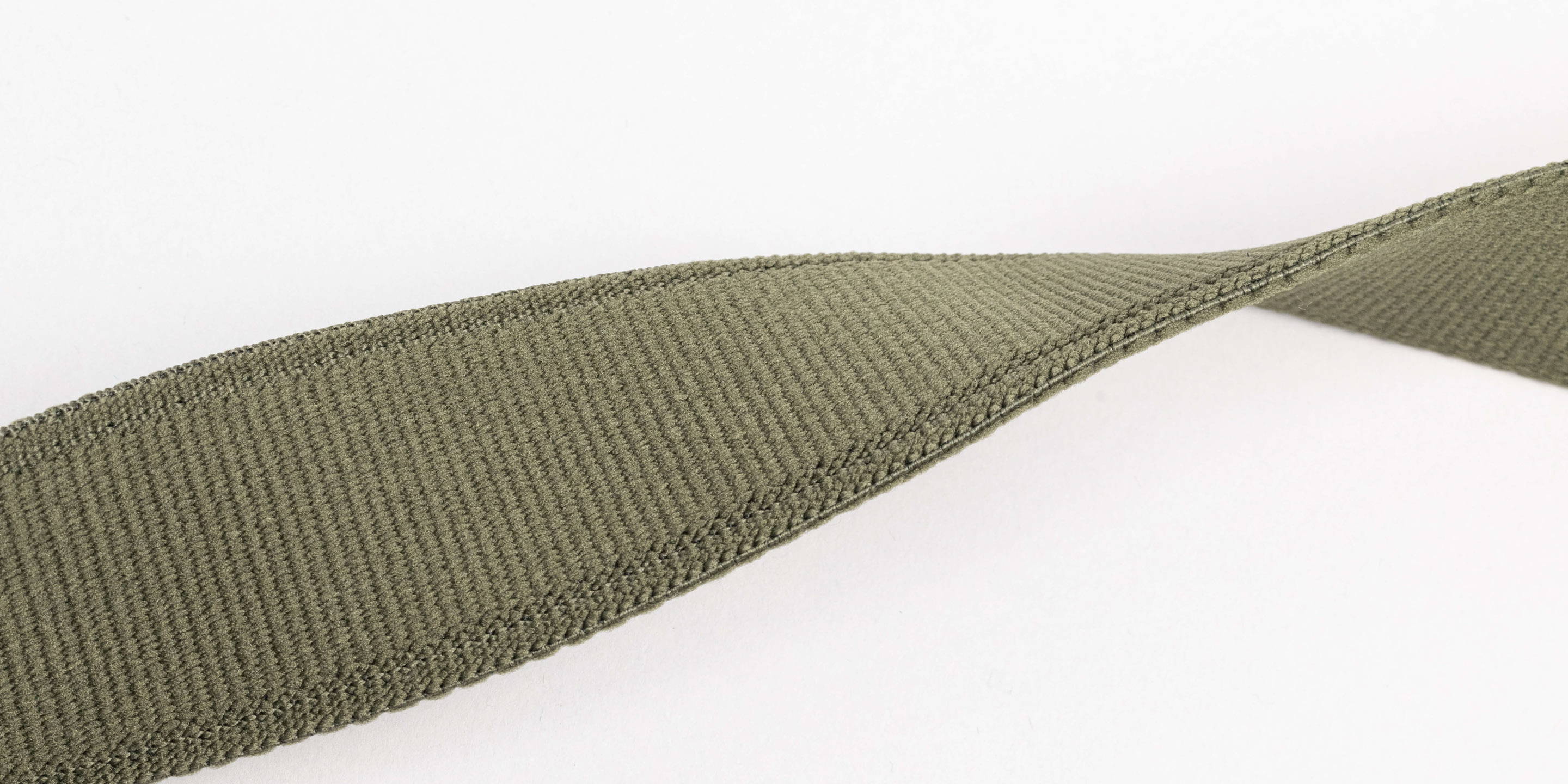 The Wonders of Repreve®️ Fabric:
Repreve fabric is a testament to the remarkable advancements in sustainable textile technology. Crafted from recycled plastic bottles, this innovative material offers incredible strength, stretch, and durability. By transforming waste into a valuable resource, Repreve fabric helps reduce the demand for virgin materials and curbs carbon emissions.

Arcade Belts' commitment to using Repreve fabric not only benefits the environment but also ensures you're wearing a belt that can withstand the test of time. Whether you're exploring the great outdoors or tackling your daily routine, Arcade Belts provide the ultimate combination of comfort, style, and sustainability.

So Yeah That's Arcade:
Arcade Belts have revolutionized the accessory industry by seamlessly blending function, sustainability, and style. With their commitment to using Repreve fabric, these belts provide an eco-conscious alternative to traditional accessories while maintaining exceptional durability and comfort.

By choosing Arcade Belts, you can confidently elevate your style, knowing that you're making a positive impact on the planet. So, why settle for a regular belt when you can embrace innovation and sustainability without compromising on quality? Embrace the future of belts with Arcade Belts and join the movement towards a greener, more fashionable world.