24 / Feb / 2018
BIG AIR AND SLUSH CUP 2018
Join us for the BIGGEST snow competition in Medicine Hat and area!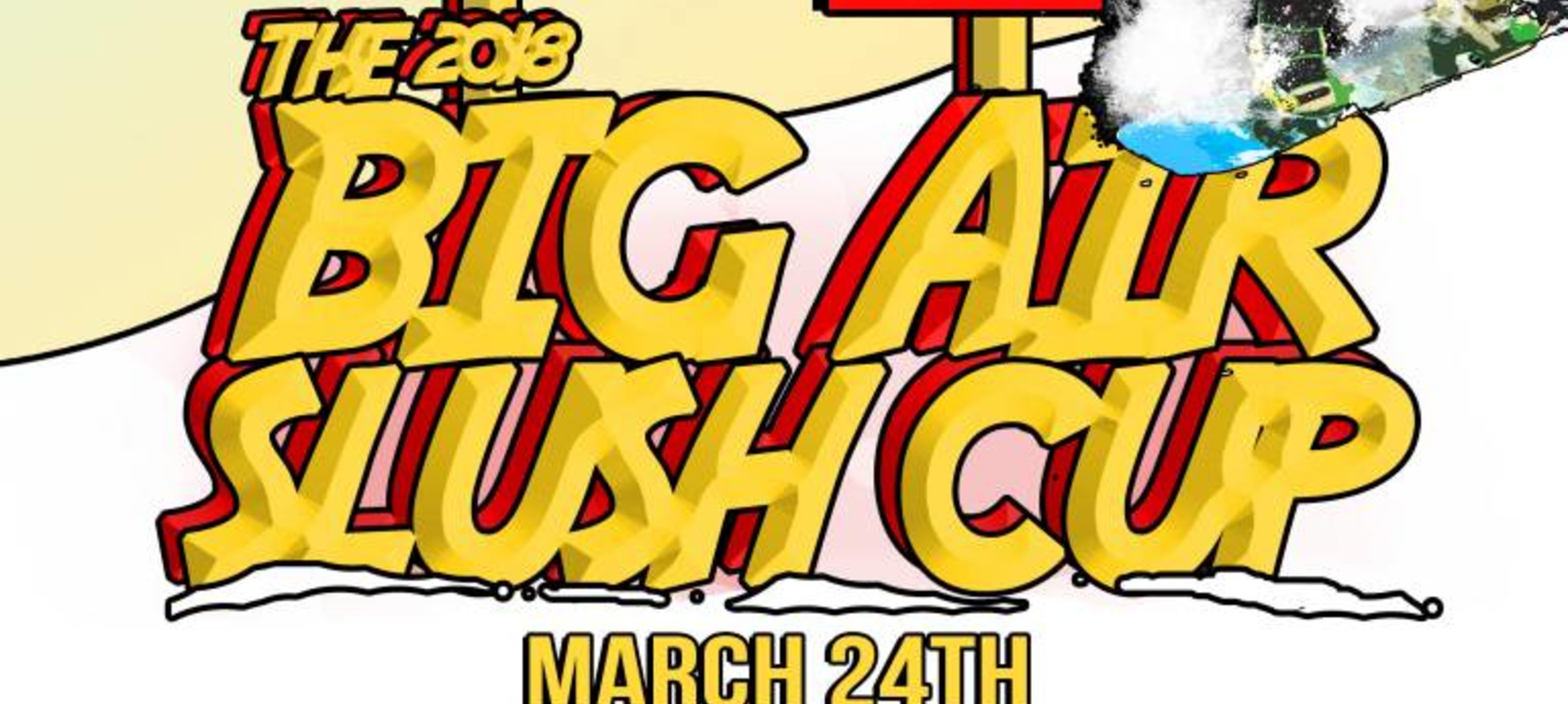 THE 2018 BIG AIR AND SLUSH CUP
Want to Compete? Here's some things you NEED to know. 
Where: Hidden Valley
When: March 24th 2018 at 1PM
Register by 10AM to be eligable to enter. Any competitors under the age of 18 need a Parent/Gaurdian signature on a waiver. The waiver can be signed before the competition date. Helmets are required for all competitiors. No inverts.
Slush Cup
Dressing up for Slush Cup is suggested but not required.
-Bring an extra pair of clothing, be prepared to be soaked.
-Must be on a Snowboard, Skii's. No sleds or toboggans.
-Helmets Required.
Some details may change.
Huge prizes and Giveaways to be announced.
HAVE FUN!