29 / Sep / 2019
Beginner Snowboarding for Kids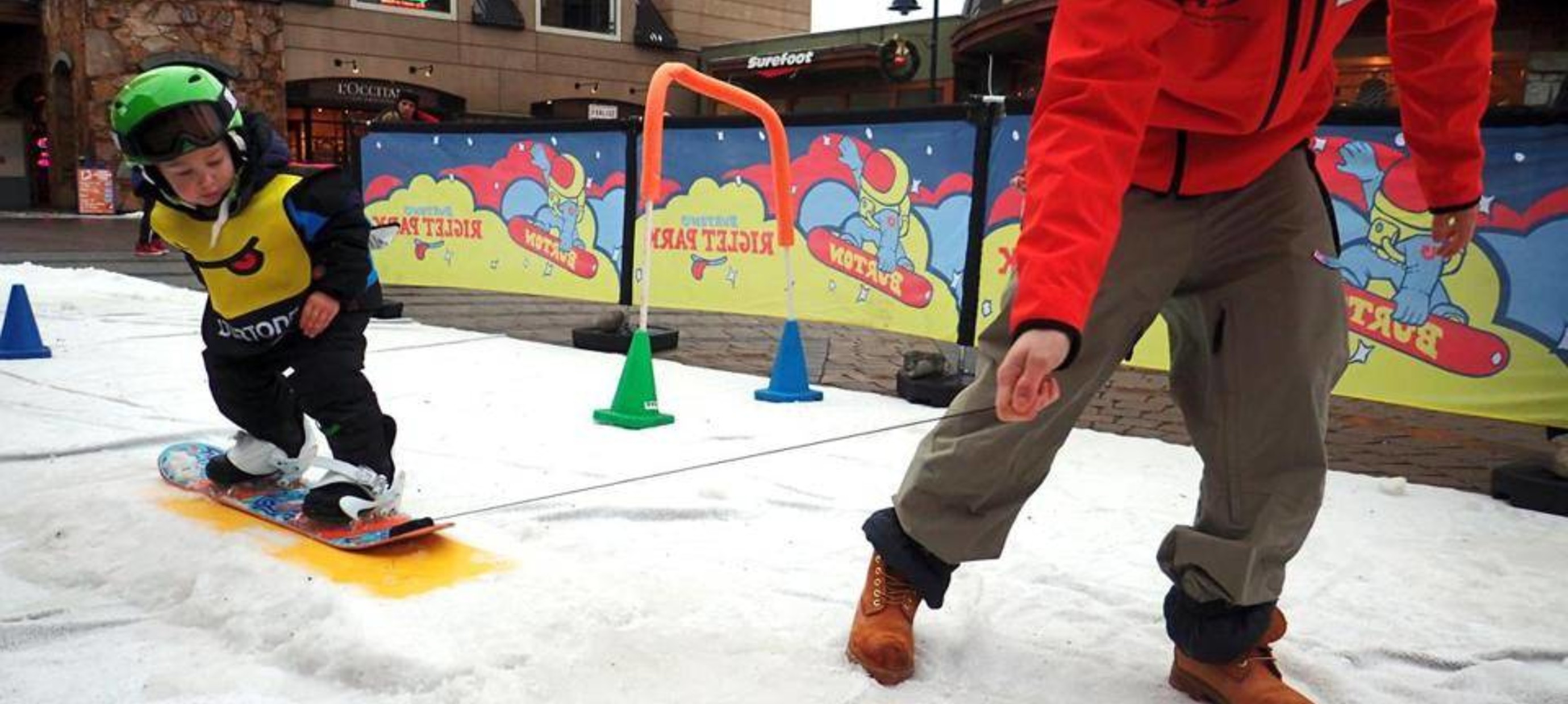 Want your Little Ripper to start snowboarding but not sure where to start? We can help.
First of all, there isn't a magic number when it comes down to how old your kid should be to begin snowboarding. That decision comes down to a few key factors... if your child can walk, how keen you both are, and if there is equipment available that fits them.
While we can certainly help you find the best kit for your kid, we recommend leaving the teaching to the pros. Even if it's one lesson or a series of lessons, it is important to teach proper snowboarding techniques right from the get go. If you're local to the Medicine Hat area there is a fantastic snowboarding school out at Hidden Valley.

What do I look for when purchasing equipment?
Great question. It is always best to come speak with one of our sales experts in store, but when that isn't an option, we hope this guide will help. Here is an overview of what you need to get your kid started in the wonderful world of shreddin' the pow.
SNOWBOARDS
Kid specific boards typically range from 80cm in length to 130cm with the former generally fitting a toddler around the age of 2 to the latter fitting a tween. But the right board for your kid does not depend on age. Rather, it is a combination of their weight, foot size and riding style that needs to be considered to find the right board for your Little Ripper. Since beginners won't have a designated riding style just yet, an all-round snowboard is best.
Here is an overview of the best boards for kids...
Burton Chicklet and Chopper Snowboards
The Chopper and Chicklet snowboard series is perfect for boys and girls who want to start snowboarding and quickly learn the basics. With the retractable Riglet Reel, you can tow your kid around until they get comfortable with the movement and balancing on a snowboard. The catch-free edge technology on these snowboards makes it easier for kids to learn, and once they master the basics they'll be able to ride these boards as hard as they like. Click each image for more information.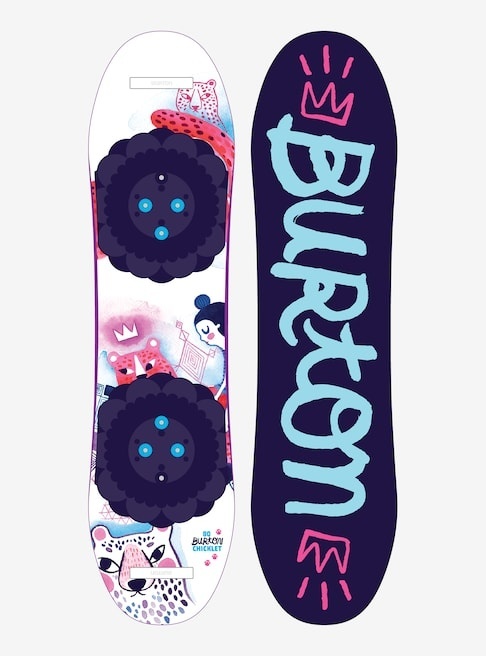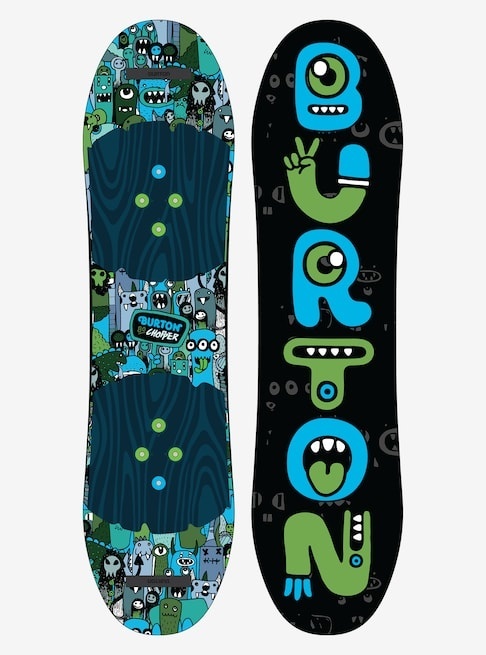 Whether they're tooling around the mini park or taking skills to bigger features, groms on the move will love the Burton Process Smalls. Flat Top™ blends the effortless feel of rocker with the quick-thinking control required for launching airs and landing with confidence. Filet-O-Flex creates a super soft board that still rips with maximum stability, durability, and grip. For the rider who has outgrown the Chopper® but isn't quite ready to go big, the Process Smalls hits the sweet spot on freestyle fun. Features The Channel® mounting system to give you the easiest, most adjustable setup with bindings from all major brands (not just Burton's).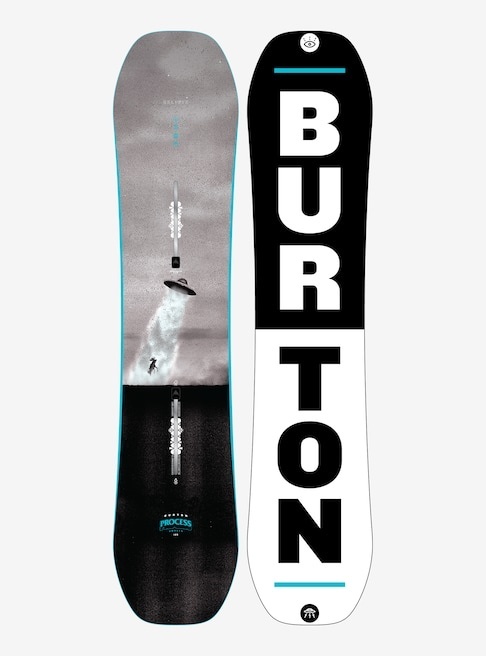 SHOP BURTON PROCESS SMALLS SNOWBOARD
Even the kids know this is the best deal going. Better than watching hours of cartoons, the Burton After School Special makes learning a cinch with super soft, parent-friendly bindings and a saucer-like snowboard that teaches balance and board control. With the fully adjustable bindings pre-mounted in a beginner-friendly stance, simply grab the package and go. It doesn't get any easier than this.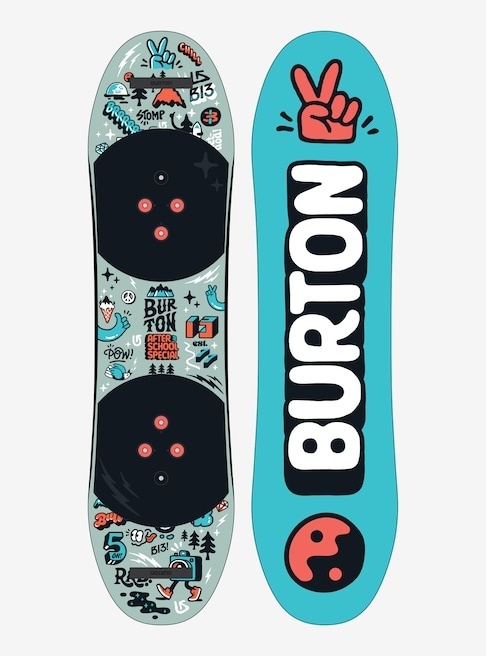 SHOP BURTON AFTER SCHOOL SPECIAL
The Burton Custom Smalls has been a highly maneuverable, skill-accelerating ride since its inception, but recent updates make it an even harder charging option for snowboarding's youngest rippers. Now boasting PurePop Camber, it serves up a balanced blend of flex and pop, perfect for taking a freestyle attitude to the whole mountain. The Channel® mounting system means the easiest, most adjustable setup possible with compatibility that works with any binding from most major brands. The Custom Smalls is a step up in performance over the Burton Process Smalls and is designed for kids who shred it all from park to pow and everything in between.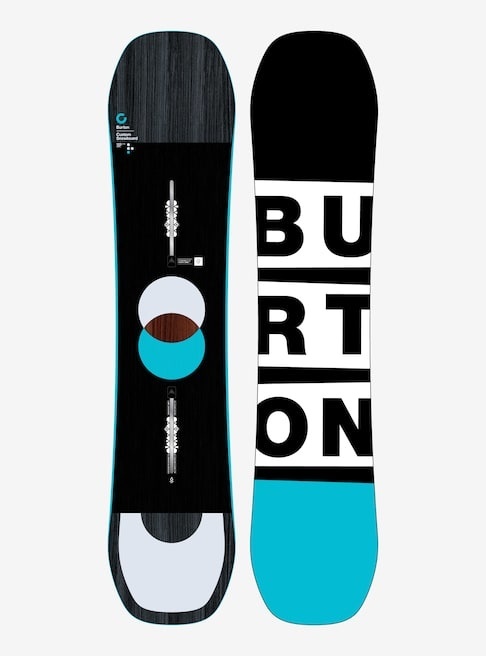 SHOP BURTON CUSTOM SMALLS SNOWBOARD
SHOP ALL KIDS' BURTON SNOWBOARDS
The Minishred snowboard from Rome is built with the best camber design for helping kids learn how to shred for real. Their exclusive NoHang-Ups Rocker camber has 3D rocker in the nose and tail that helps kids ease into turns, while it also has a flat-camber mid-section with full edge-to-snow contact that lets them feel and progress real carves. Similar to the Burton series, the Minishred features catch free edge technology making it easier for kids to learn.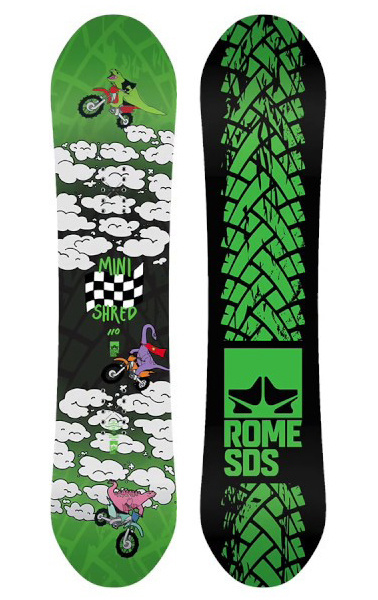 SHOP ROME MINISHRED SNOWBOARDS
Born of the idea that lil' rippers should never have to catch an edge; the Rome Label Snowboard is built to thrill from day one. With 3D rockered nose and tail zones, and flat underfoot, the Label keeps the smiles coming and the kids on the hill longer. With a pocket full of candy and Label under their feet, they'll be picking the trails before you know it.
SHOP ALL KID'S ROME SNOWBOARDS
Hack and slash your way to freestyle fun on the Ride Machete Snowboard. A quadratic sidecut makes turn initiation and exit smooth and dreamy while offering great edge grip throughout your carves. Carbon reinforcements add pop and power without holding you back with heaps of weight, and the medium flex of the Ride Wildlife Snowboard is perfect for riding park laps, groomer runs, and beyond. This true twin trickster is great for the park rat or for do-it-all riders who love to play around on the mountain.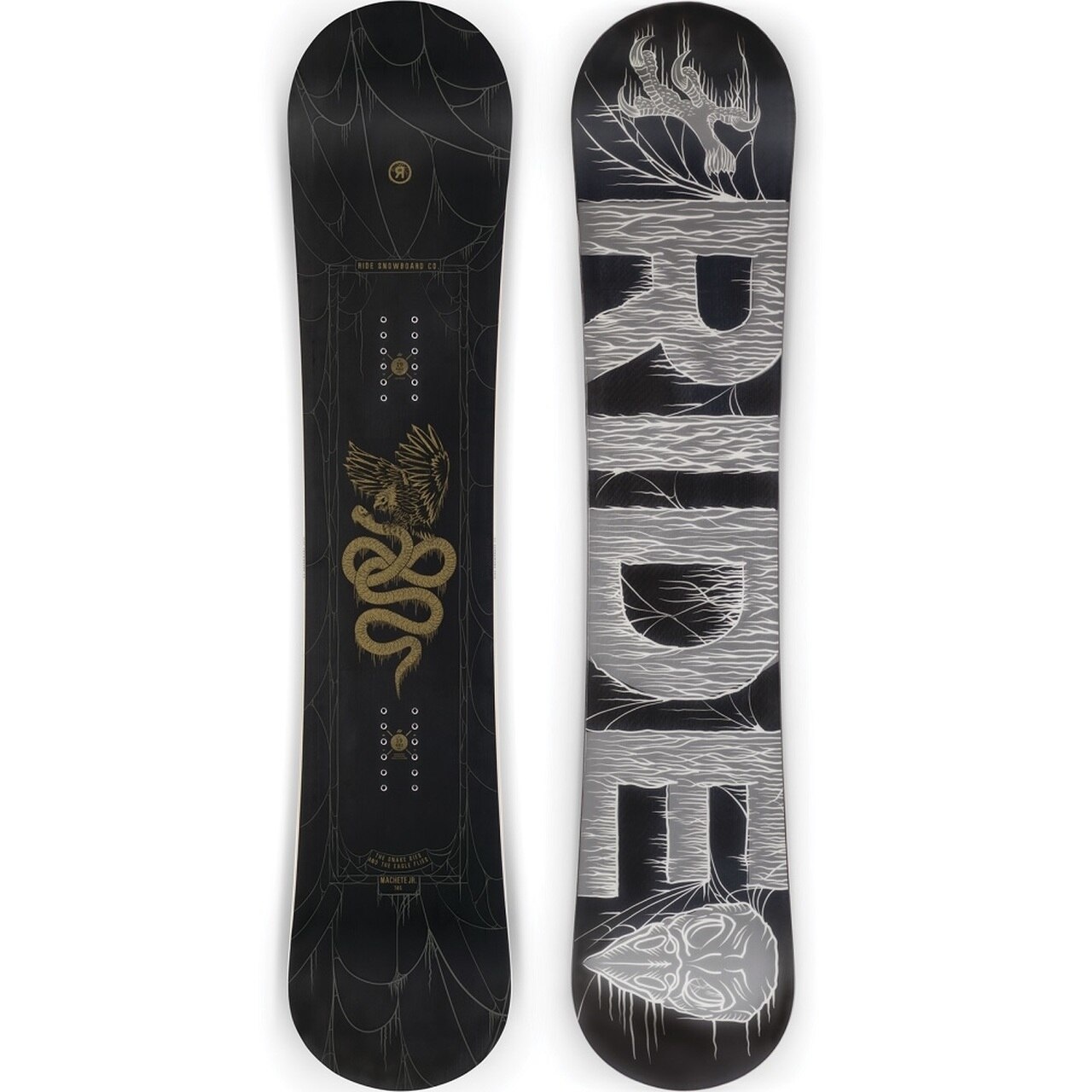 It's what separates the boys from the men -- literally. The CAPiTA Children Of The Gnar Snowboard is for those "tweeners" that are too grown up for the kids stuff and not quite big enough for a bigger board to make sense. The CAPiTA Children Of The Gnar Snowboard is no toy. This board can go anywhere and do anything on the mountain, from practicing those ridiculous trick progressions and transfers to cruising around with friends and family.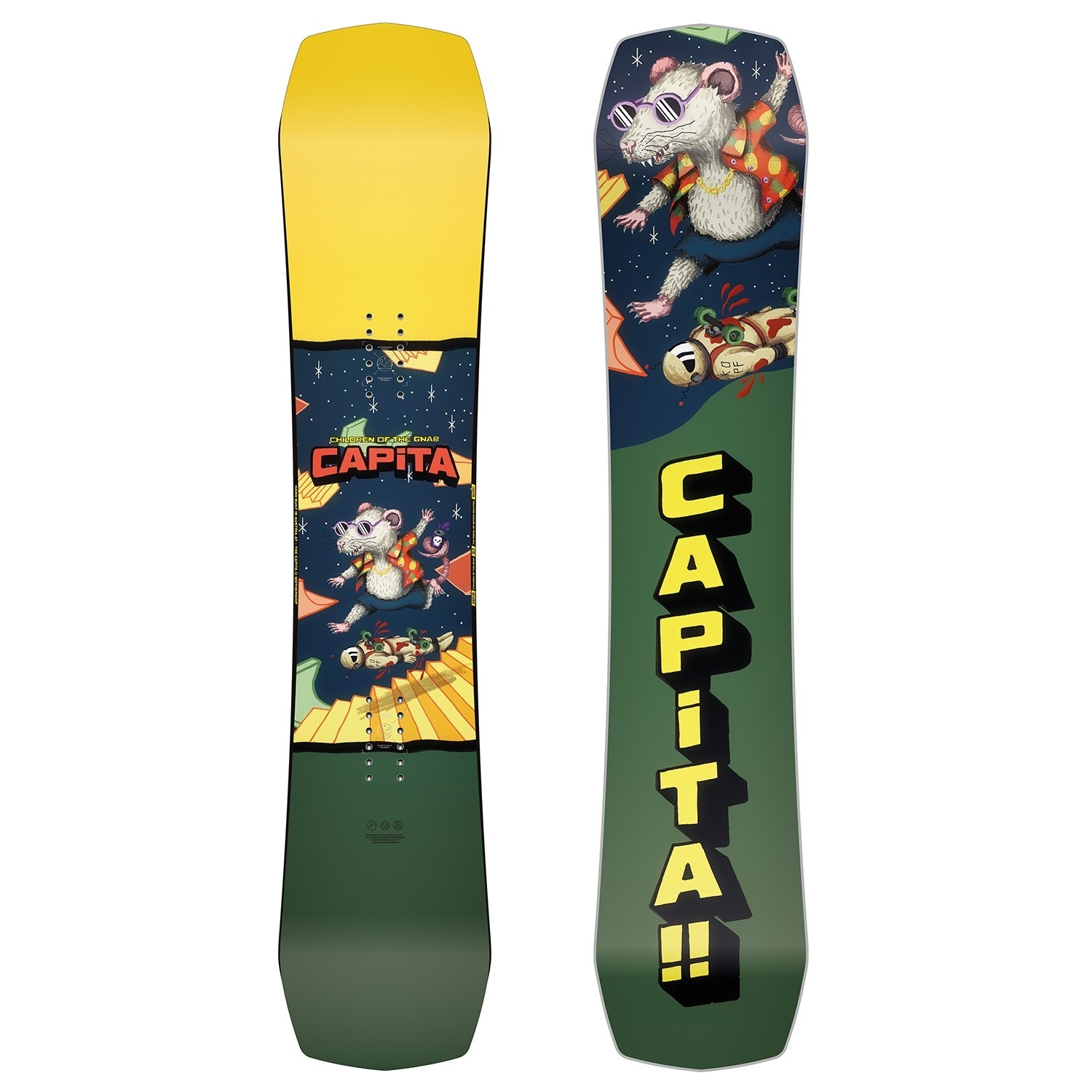 SHOP CHILDREN OF THE GNAR SNOWBOARD
The perfect board to progress on. From day one to one upping your friends in the park. Rips hardpack, carves ice, floats pow and jibs everything. The Blaster will blast your snowboarding.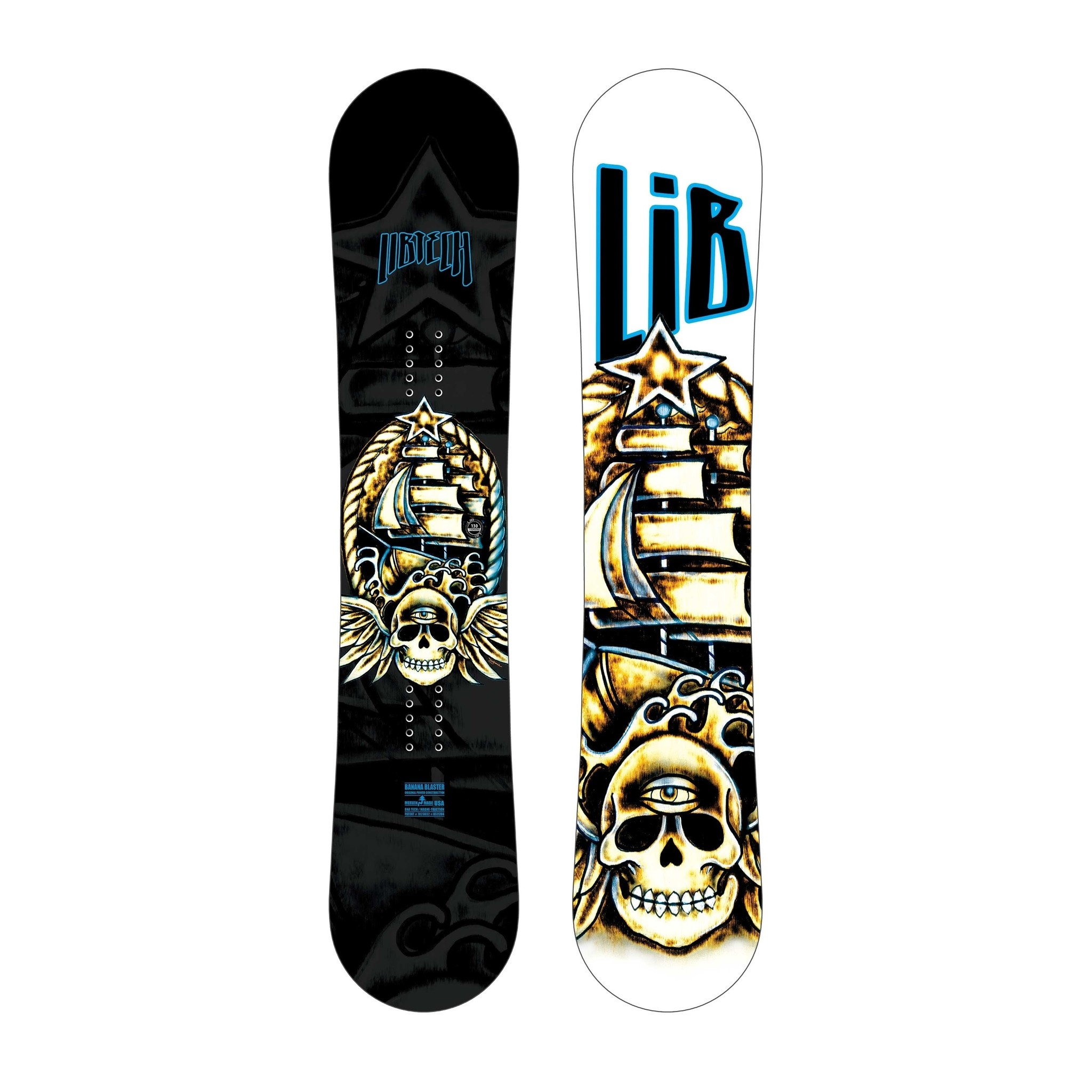 SHOP LIB TECH BANANA BLASTER SNOWBOARD
SNOWBOARD BOOTS AND BINDINGS
Believe it or not, it is possible that your kid can get several years out of one pair of snowboard boots and bindings. Thanks to the Grow with Grom series from Burton, you can buy boots that have a room-to-grow footbed which is an extra insole with a removable foam piece in the toe.
As for bindings, the Burton Grom or Rome Minishred bindings feature a separate heel strap that doesn't wrap around the full heel, allowing you to adjust them as your kid grows so you don't have to purchase new bindings year after year.
We recommend purchasing your boots and bindings together to make sure the bindings fit the boots. It is also good practice to make sure your child can easily release and attach the bindings while wearing gloves.
SHOP ALL KID'S SNOWBOARD BOOTS      
SHOP ALL KID'S SNOWBOARD BINDINGS
WHAT ELSE?
Beginner snowboarders will spend a lot of time sitting in wet snow, so quality insulated outerwear is important. Just like their boots and bindings, Burton Kids Outerwear features a room to grow system, with a removable seam that allows the sleeves to lengthen once the seam has been removed.
Quiksilver and Roxy Kids Outerwear features a similar system, but uses a snap instead. This means you can re-shorten the sleeves if the jacket is to be passed on to a smaller Little Ripper down the line. Check out our Kids Outerwear section for everything you need to keep your Little Ripper warm and dry.
Last but not least, for the ultimate peace of mind, you can purchase an MDX Harness that comes with a backpack and a retractable leash to keep your kid secured to you or the instructor.
Was this article helpful? Let us know in the comments!