LW - 14 / Apr / 2022
2022 Spring Into Easter
Doing some Spring Cleaning to make room for all the Rad new summer products arriving daily.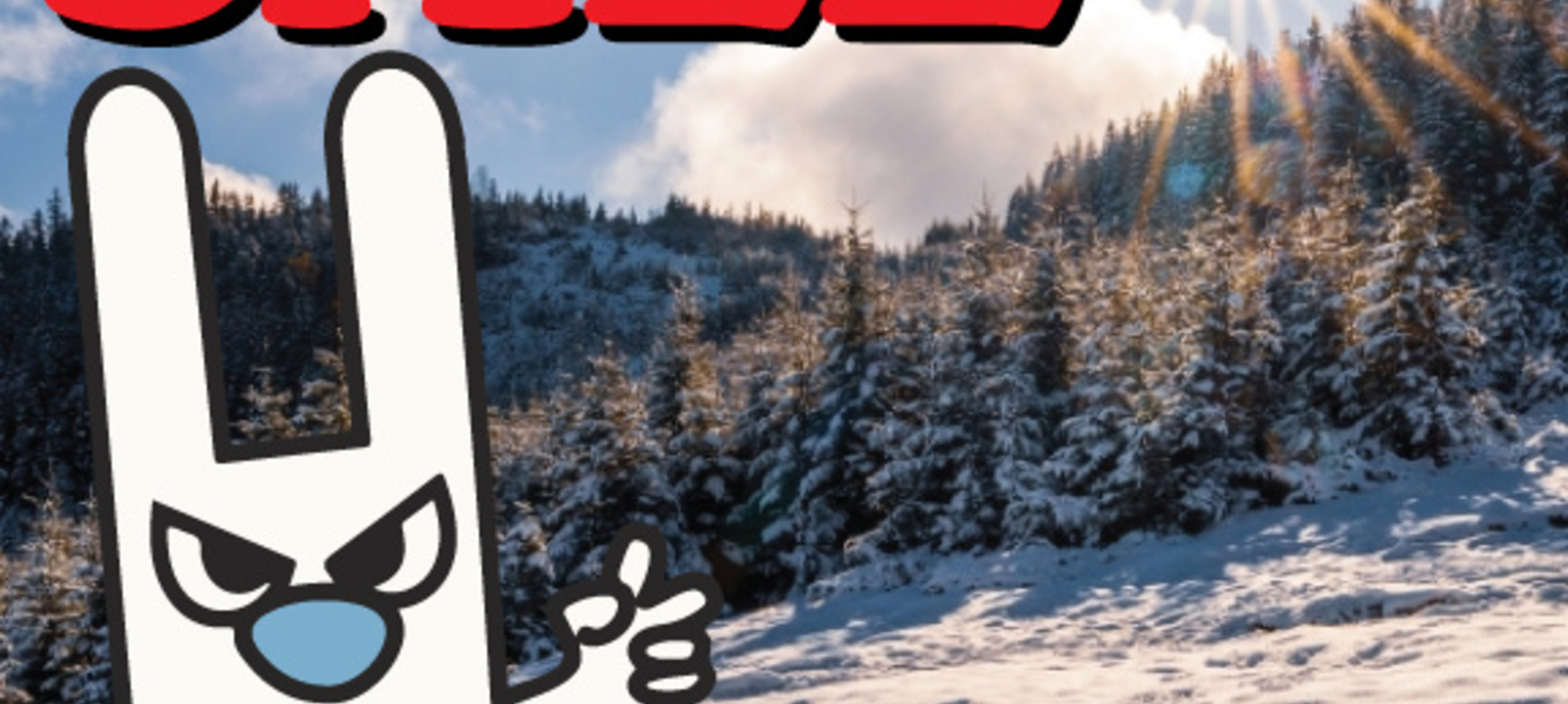 -- SPRING CLEANING OVER EASTER BREAK --

Summer is fast on it's way and now's the time to make room. Best prices on all things winter including the big items like snowboards and skis! Get those little shredders ready for next year, and hook yourself up so you can keep up.  
Up to 40% OFF Everything Winter!
BUNNY BROUGHT MORE THAN EGGS
Coming in at 10'6'' high X 32'' wide and 6'' thick with a max carrying load of 275 LBS. This board is stable in every environment. 

 

A full military-grade quad-core. 8 stainless steel D rings for all your gear. A classic three fin system for improved directional stability and control. High rocker nose design is great for flats and chop.

 

 Pump, paddle, fins, repair kit and everything including the board fits easily into it's stylish carrying backpack.

 
If there is anything guaranteed in this world, it is that kids grow! What better time to gear them up, than over the Easter break? So many fresh styles from Volcom to North Face. Kicks to Caps. We have everything your little shredder will need to make the most of summer!
<table class="m_7474506246280831297row-content m_7474506246280831297stack" style="color: #000; width: 500px;" role="presentation
Recent articles
Check out our blog for news and information!