06 / Mar / 2020
2020 Big Air Slush Cup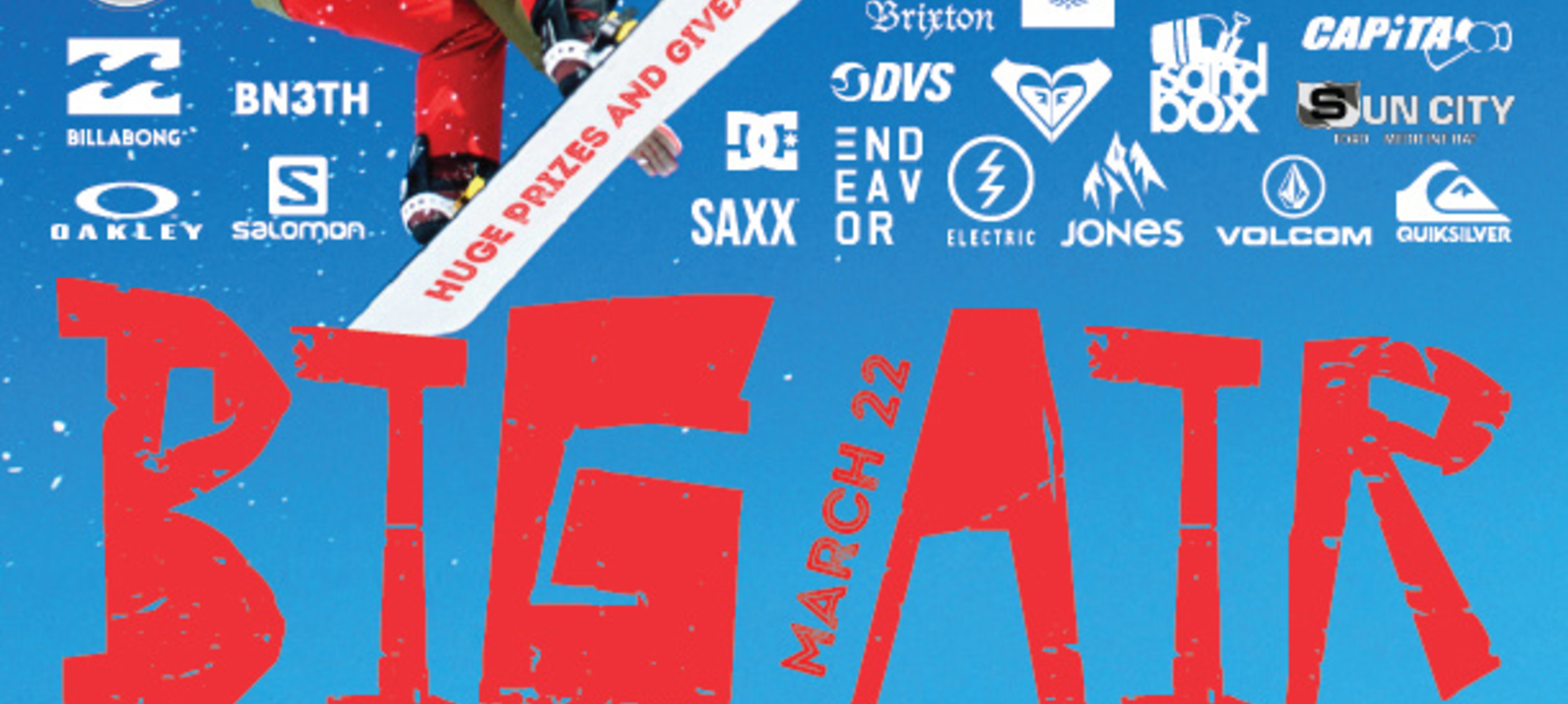 Join us on Sunday, March 22nd for the 25th Annual Big Air Slush Cup contest hosted by The Boarding House and Hidden Valley Ski Resort.
The event will take place starting at 1pm at Hidden Valley Ski Resort in Elkwater, Alberta.
For those wishing to enter the contest you must register by 10am the day of the event. Participants under the age of 18 need a waiver signed by a parent or guardian. Helmets are required!
This event is free and is a great way to show your support for the local boarding scene. There will be HUGE prizes and giveaways so don't miss it!
See you there!