Morgan - 27 / Mar / 2019
2019 Big Air Slush Cup Winners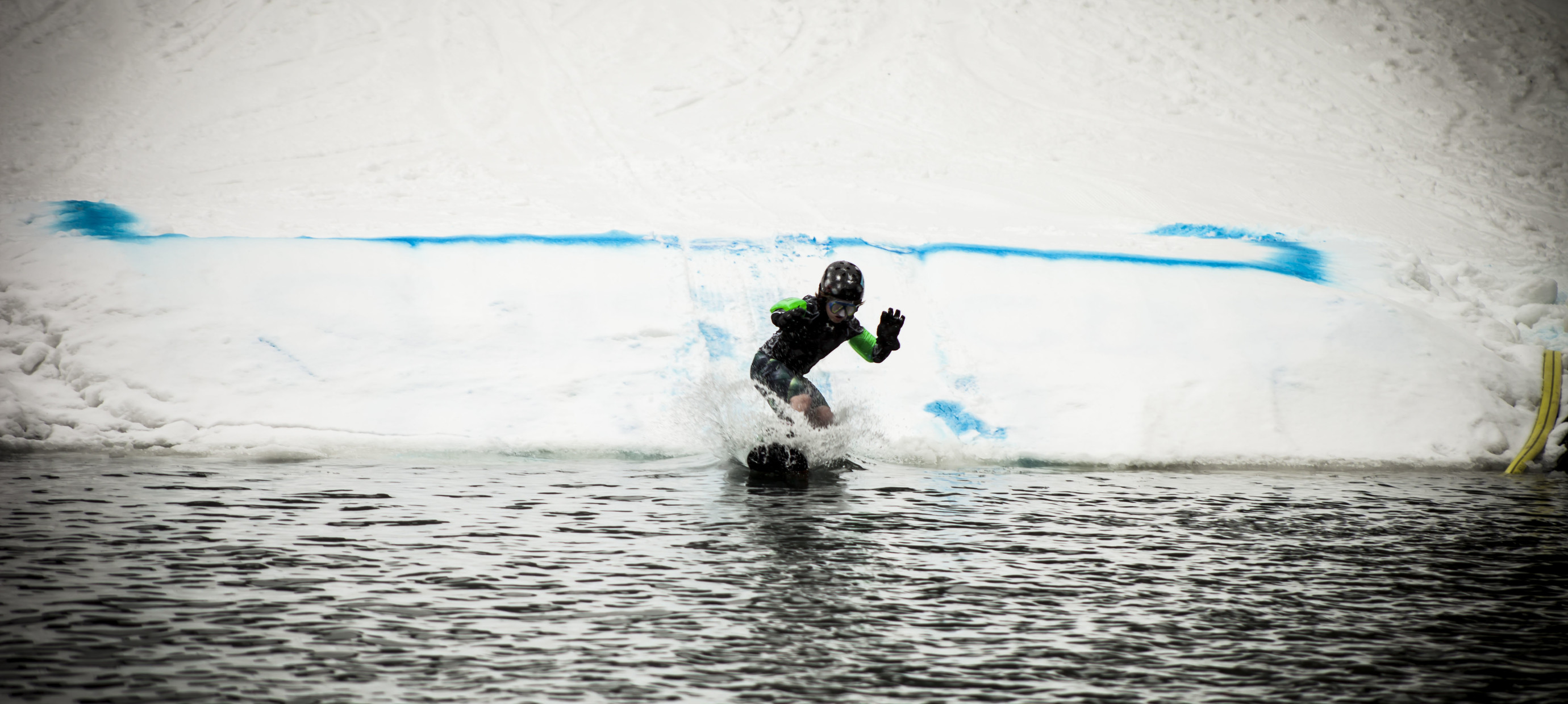 Another snowboarding season has come and gone and with that, another Big Air Slush Cup tournament. While it wasn't the sunniest of days, it was still a blast and we appreciate everyone who came out to show their support for The Boarding House, Hidden Valley Ski Resort and Medicine Hat's local snowboarding scene. It's events like this that remind us why we do what we do, and we are extremely grateful for all of you who help us keep the boarding lifestyle alive!
Here are the winners of the 2019 Big Air competition...
Guys:
1. Jared Stach (18)
2. Cole Cyganik (19)
3. Cameron Won (26)
Gals:
1. Skye Reid (19)
2. Jaslyn Johnson (20)
Under 15:
1. Noah Dent (12)
2. Will Hockley (15)
3. Kobe Willis (15)
Congratulations to the winners and everyone who participated!