-LW - 28 / Oct / 2021
RIPNDIP SALE - BUY ONE GET ONE FREE
Starting today The Boarding House is having a huge BUY ONE GET ONE FREE sale on all RIPNDIP products!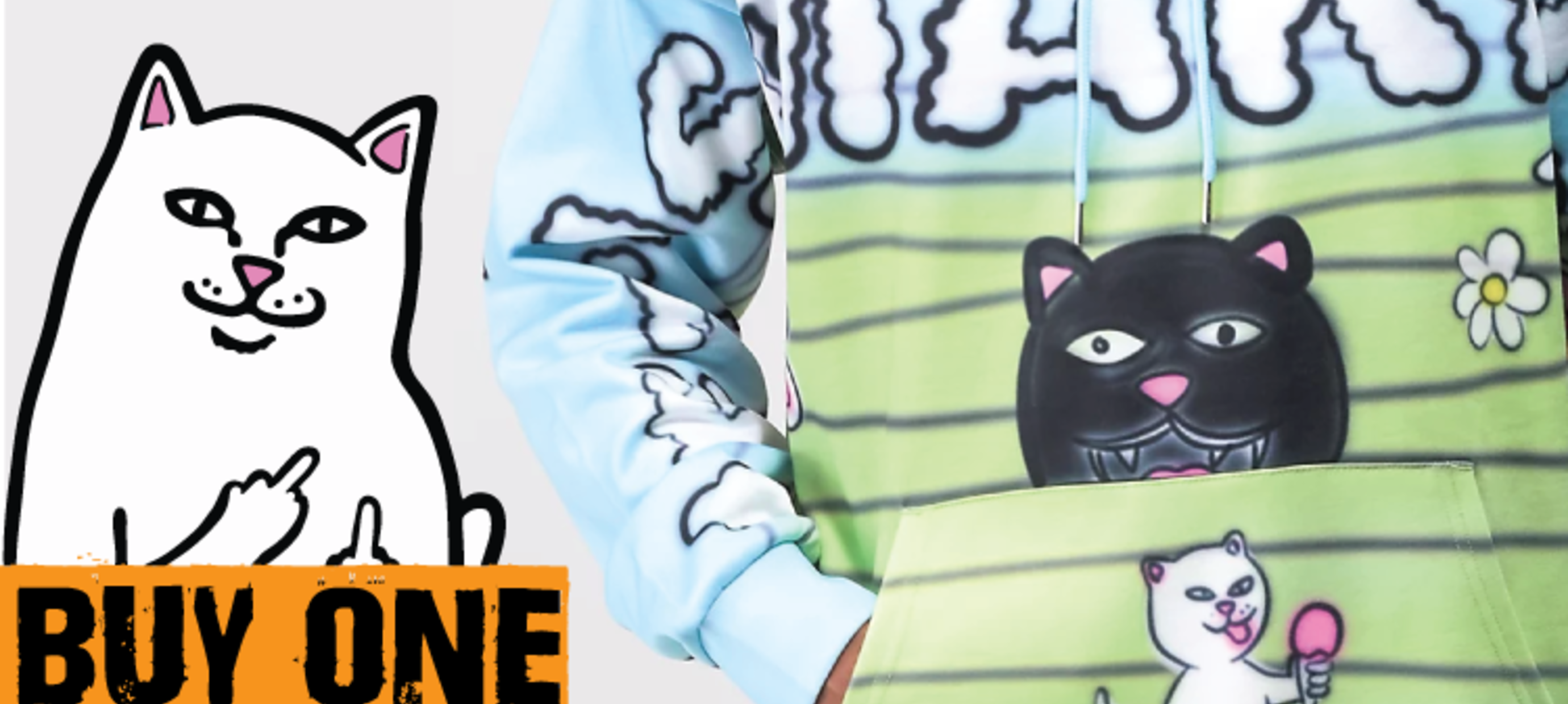 RIPNDIP has grown through skateboarding and good times to what it is today: a company dedicated to creating ridiculous designs to keep all wild kids out there pumped up to go shred with friends.
Shirts, hoodies, skateboards, socks, hats, bling-ed out flip flops, hell even a door mat! There is no limit to the humour and fun that is RIPNDIP. The only thing serious about this Brand, is this sale. Don't miss out.
-
All Hail Lord Nermal! ( ︶︿︶)_╭∩╮