LW - 24 / Mar / 2022
Changing with the Season
So much new this year and this is just a scratch on the surface!!!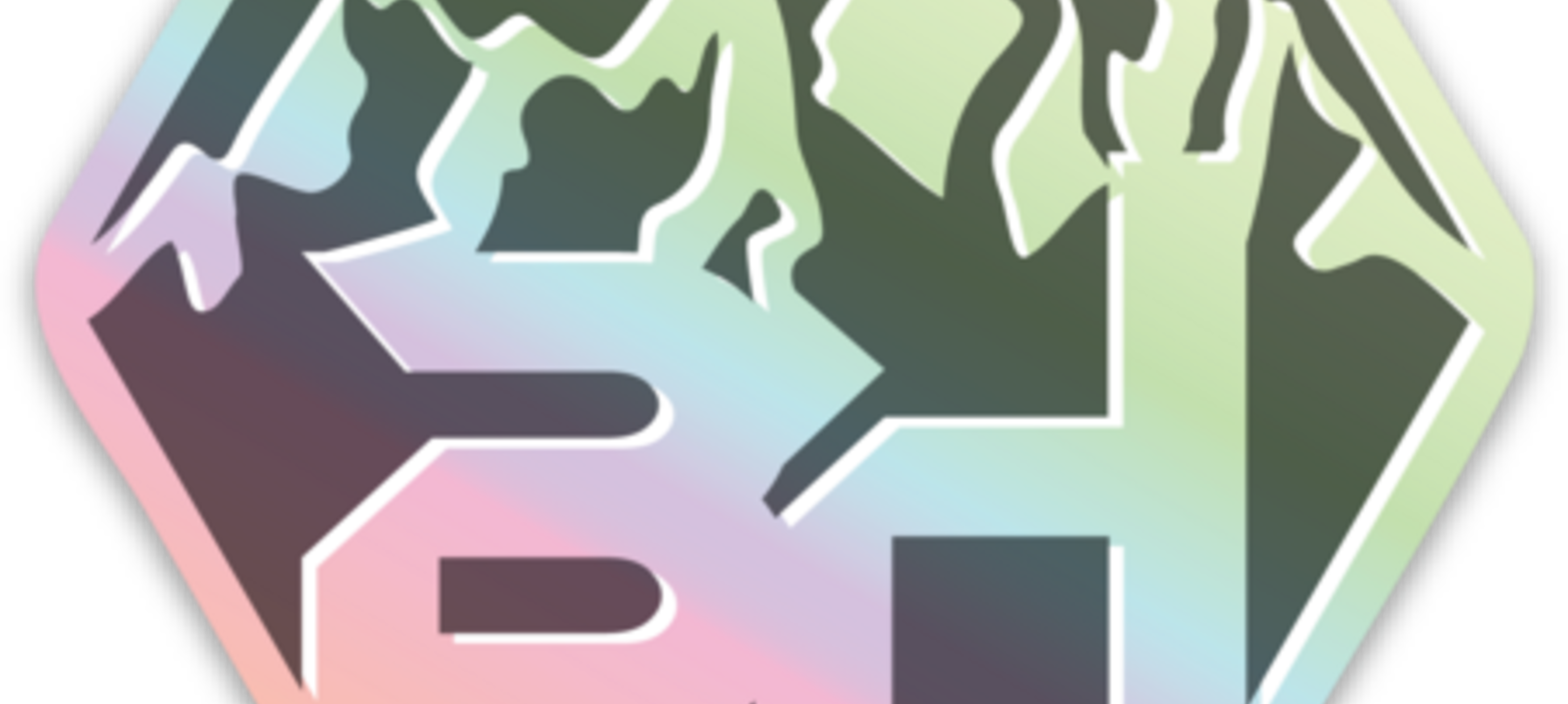 -- SEASONS ARE CHANGING AND SO ARE WE --

As the snow melts and the temperature starts to rise, it's time to start shifting gears to the summer sports we all love. We have been bombarded with NEW boards, sporting gear, and tons of new brands. Our shift over the winter to be inclusive to all sports doesn't end with the snow.  
Vuori makes premium performance apparel inspired by the active lifestyle; an integration of fitness, surf, sport, and art. Breaking down the boundaries of traditional activewear, they are a new perspective on performance apparel.
Shorts & Bag in one... Fusing the look of a short with the feel of a trunk, the Packasack hybrid shorts work wet and look good dry. Perfect for everyday use or bag them up and hook onto your hiking bag for that glacial dip.
Take your style from the streets to the shore with the Beach Vibes Sundresses by Billabong. Delivering a super-lightweight feel made with textured material, these women's dresses are the perfect floaty layer to slip on over anything.
Unloading boxes as we type this. New Decks, completes, wheels and hardware. Everything you need to get out there, and more. From youth mini-decks to massive 9.0 decks we have something for everyone.
Tons of new longboards, completes, wheels, slider mitts and everything you need to hit the asphalt. Headed out for that sunset cruise? Try the new Sector 9 completes with that snake-like performance. Looking to crank up the intensity? Grab one of the new Globe drops with some pucks and throw it sideways.