20 / Jun / 2019
Beat the Heat 2019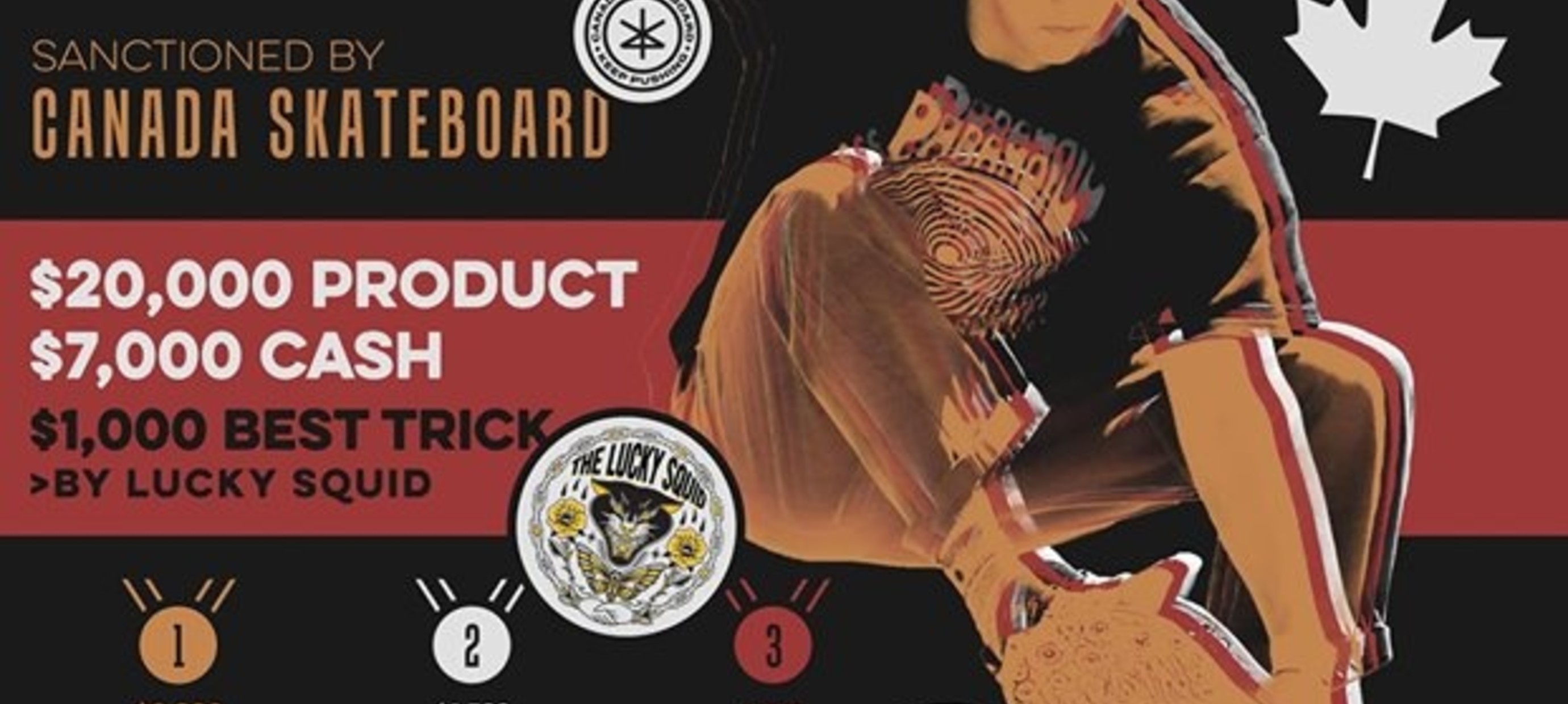 THE BOARDING HOUSEMedicine Hat Mall & Medicine Hat Sunrise Rotary Club proudly present Beat the Heat 2019 - Western Canada's BEST amateur skateboard competition!


This year we are giving away over $25,000 in cash & prizes and sending our winner plus one guest to the Am Getting Paid / Empire Open semi finals in Montreal!


We're also #buildingthewall - that is, a GIANT wallride for a sticker slap contest!


Check out our Silver Buckle Sports Bar Bowl Jam - details coming soon.


We are once again hosting the Medicine Hat Brewing Co. KEG JUMP contest!


Cash Comp: First Place wins $1500 plus semi final entry into Am Getting Paid plus airfare and hotel for two!


House of Cars Medicine Hat Product Comp: Compete for THOUSANDS of dollars worth of product!


The Lucky Squid Best Trick contest - throw down some hammers to win some cold hard cash!


- FULL EVENT SCHEDULE COMING SOON -


We could not make this happen year after year without help from our amazing community - #bth2019 was made possible by:


Title Sponsors:
The Boarding House
Medicine Hat Mall
Sunrise Rotary Club

Platinum Sponsors:
Tim Hortons
House of Cars Medicine Hat
The Lucky Squid
Concept Plumbing Ltd.
MY96

Gold Sponsors:
Peerless Building Products
Creekside Cabinets Inc.
Community TV
Medicine Hat Brewing Co.

Silver Sponsors:
Western Diesel Wholesale Ltd.
Little Buddha's Garage - Redcliff, Alberta
20/20 Vision Care
Silver Buckle Sports Bar

Bronze Sponsors:
Temptation Night Club
Heartbreaker Dance & Fitness
The Ensuite Medicine Hat
Medicine Hat Mavericks
Weddingstar Inc.
Royal Eye

Community Sponsors:
Street Art Works
Five Guys
PREMIUM SAUSAGE (2009) INC.
Antonio's Pizza and Donair
FarrosPizza.net
Kurt's Iron Works Ltd

And a VERY special shoutout to CaMel Construction and Brock Canada!!!

Please invite all of your friends and share this event around!