15 / Aug / 2018
BACK TO THE GRIND
Back to school savings start on August 15th, and you could win a $250 Boarding House Shopping Spree!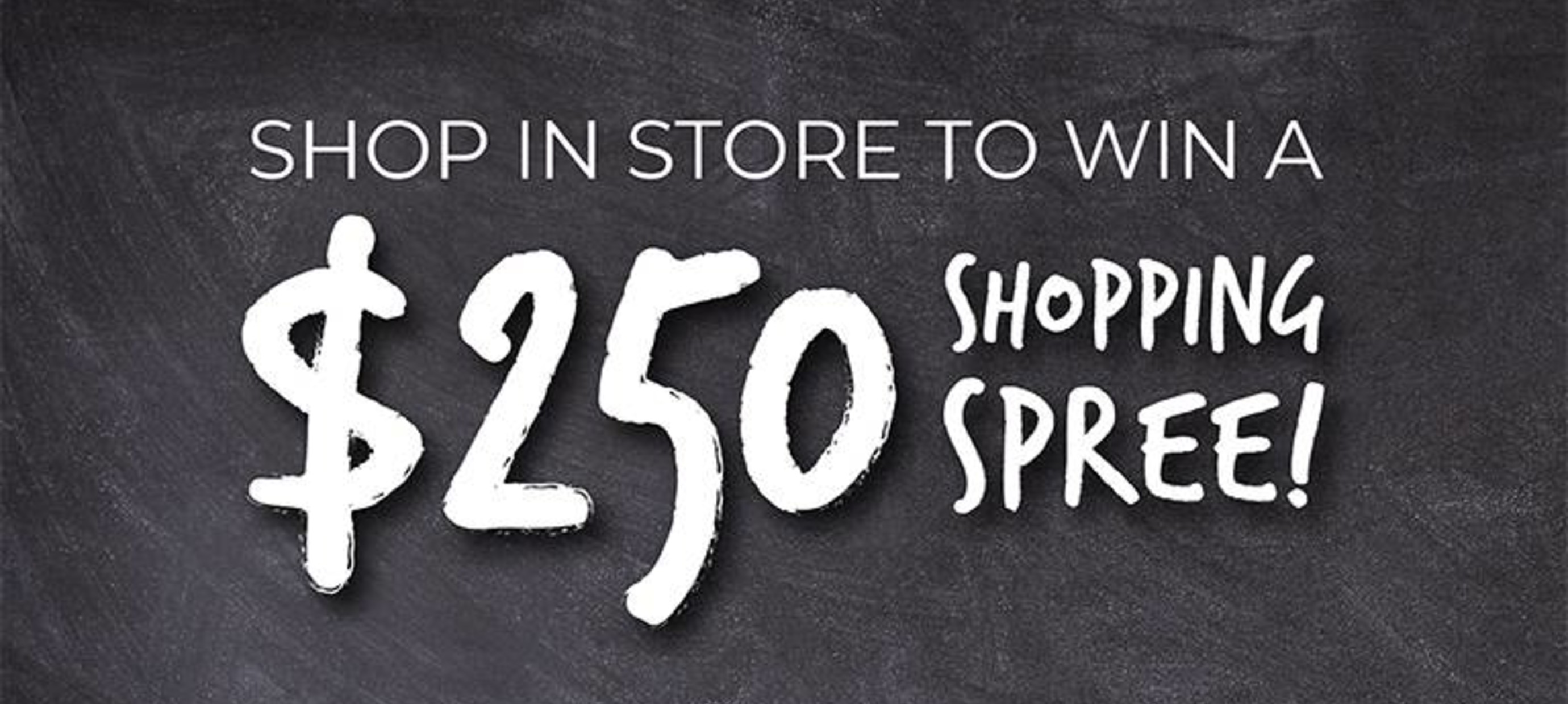 https://www.facebook.com/theboardinghouse95/videos/299695120614717/
IN STORE AND ONLINE DEALS:
August 1-31st
15% Off when you spend $150 or more
20% Off when you spend $250 or more
25% Off when you spend $350 or more
August 24-27th
Up to 50% Off Backpacks and Little Rippers Jeans
Tees starting at just $9.73
Shoes starting at $19.99
10-50% Off the ENTIRE STORE
Enter to win a $250 Shopping Spree! One entry per purchase until September 1st!